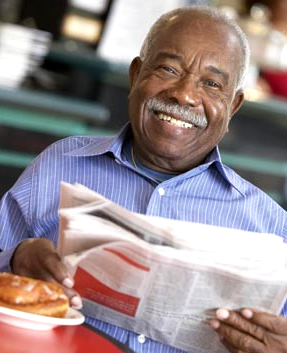 About Star Healthcare
STAR HEALTHCARE MAKES LIFE EASIER
Star Healthcare has been in the medical arena for over 15yrs with passion and caring service. Star healthcare service offers in-home private duty nursing services to assist seniors, adults, and children with complex medical needs.
With Star healthcare, your love ones will be treated like a star. Each client will receive the necessary assistance and hands-on care catered to there need to maintain a safe and enjoyable lifestyle.
Star Healthcare service specializes in healthcare for individuals in hospitals, private residences, long-term care etc. All of Star healthcare services are provided with one goal in mind: "To promote the highest degree of comfort, care and service to insure our clients are treated like a Star."
VISION STATEMENT
Star Healthcare Registry has over 15yrs of experience in the healthcare field. We here at Star Healthcare Registry Strive to focus on the holistic need of our clients that we may be able to provide the most optimum care. Being in the nursing field for over 15yrs in many different areas we have witnessed the change in the care of clients do to the overload of work, therefore we strive to personalize each individuals care to insure that each client is cared for like a star so we focus on quality and compassionate care for each individual.